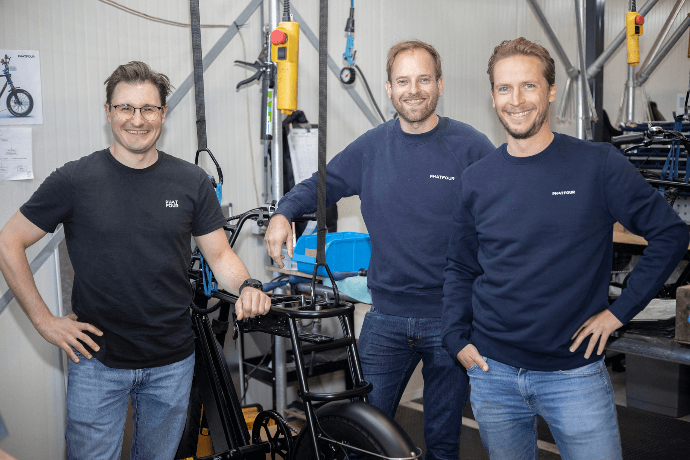 About us
​Phatfour is a young and fast-growing company. The founders have a common passion for vehicles, craftsmanship and design. It started in an Amsterdam garage. Three friends with a passion for vehicles and their design come up with a design for a super cool electric bicycle.
The result: the fat bikes from Phatfour, sturdy e-bikes with a skail leather saddle and fat tires. ​Unique to Phatfour are all accessories with which you can adjust a Phatfour completely to your taste.
The production
Phatfour bicycles are built in the Netherlands from high-quality steel that has been processed with the most modern bending machines and welded by Dutch craftsmen.

As proof of our craftsmanship, all our frames are backed by a 5-year warranty.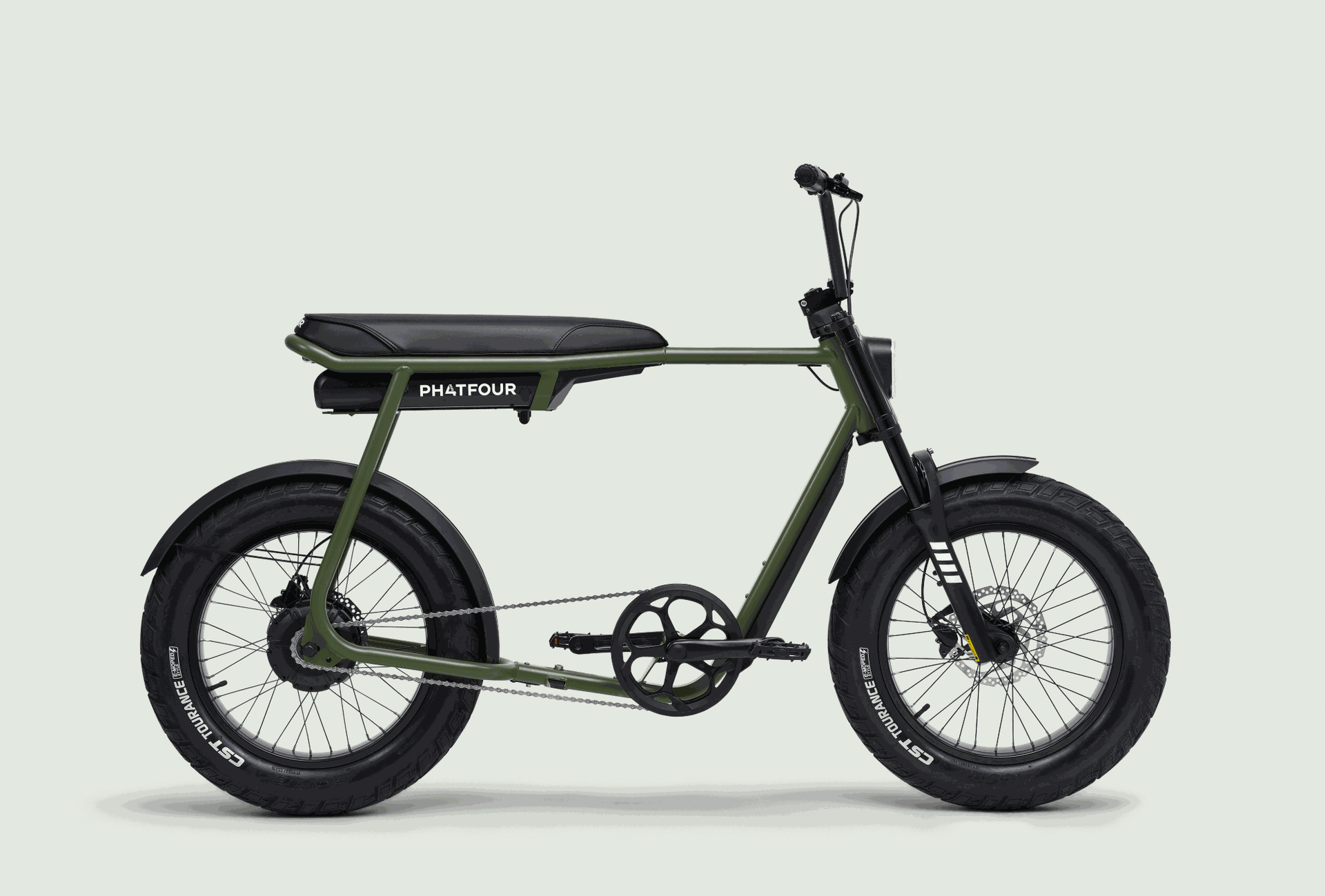 The latest models
The latest models FLX, FLB+ and FLS+ have a suspension hydraulically damped front fork, tiltable handlebars and a completely renewed electronic system that makes the Phatfour accelerate faster.
​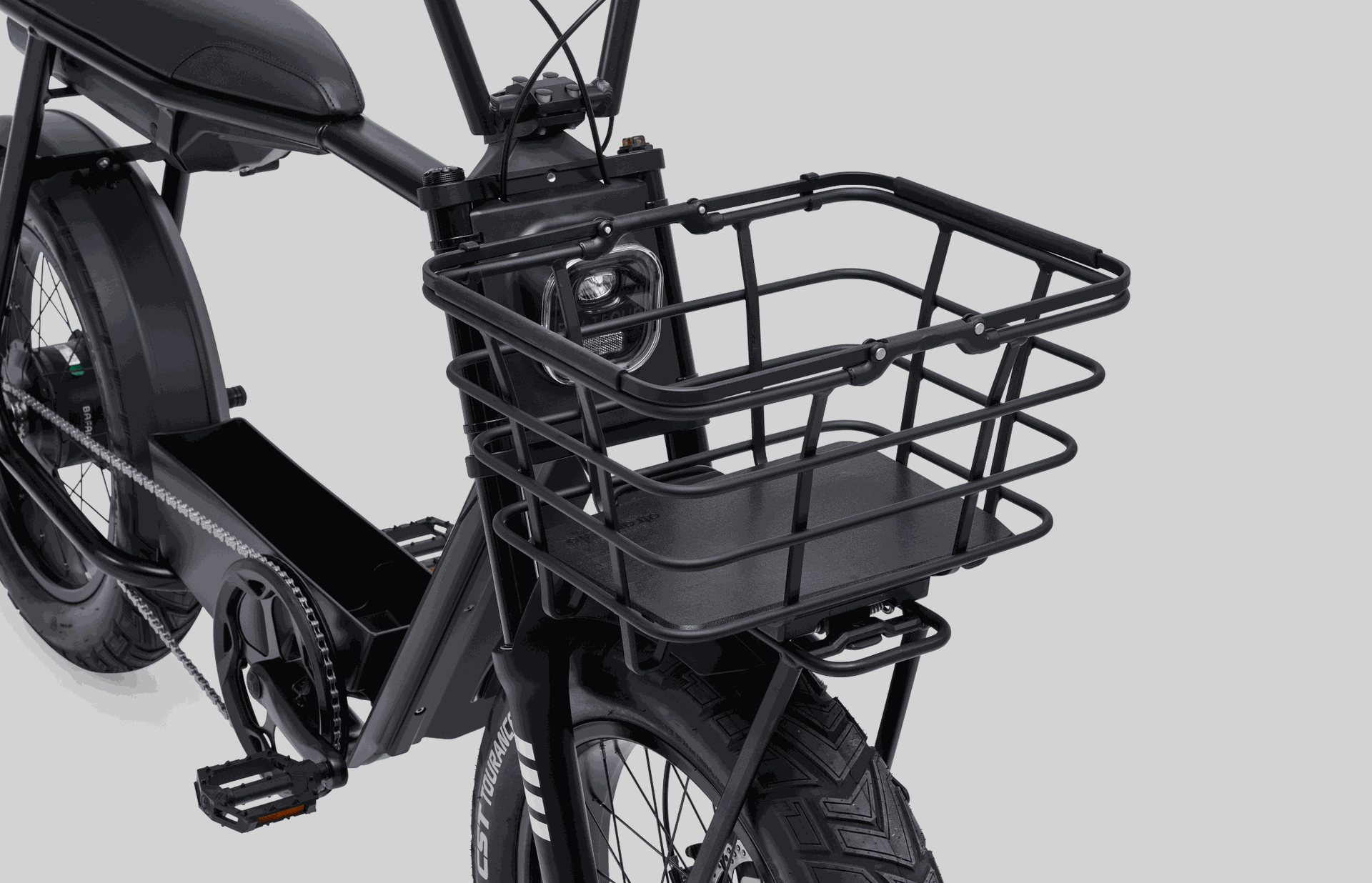 Customize your Phatfour
Unique to Phatfour's fatbikes: they can be completely adapted to the taste and needs of the user, with accessories such as a front or rear rack, child seat, lock case, a phone holder and even a holder for your surfboard
You don't have to use a cargo bike anymore to transport your gear / kids / groceries by bike.